kanagosa posting in

wowladies
Good Afternoon!


A new day, a new question!

Scenery Porn?
This basically means 'which scenery appeals to you the most?' Since it's hard to choose one, I'll break it down by expansions....


Classic ~ Teldrassil



Burning Crusade ~ Netherstorm



Wrath of the Lich King ~ Crystalsong Forest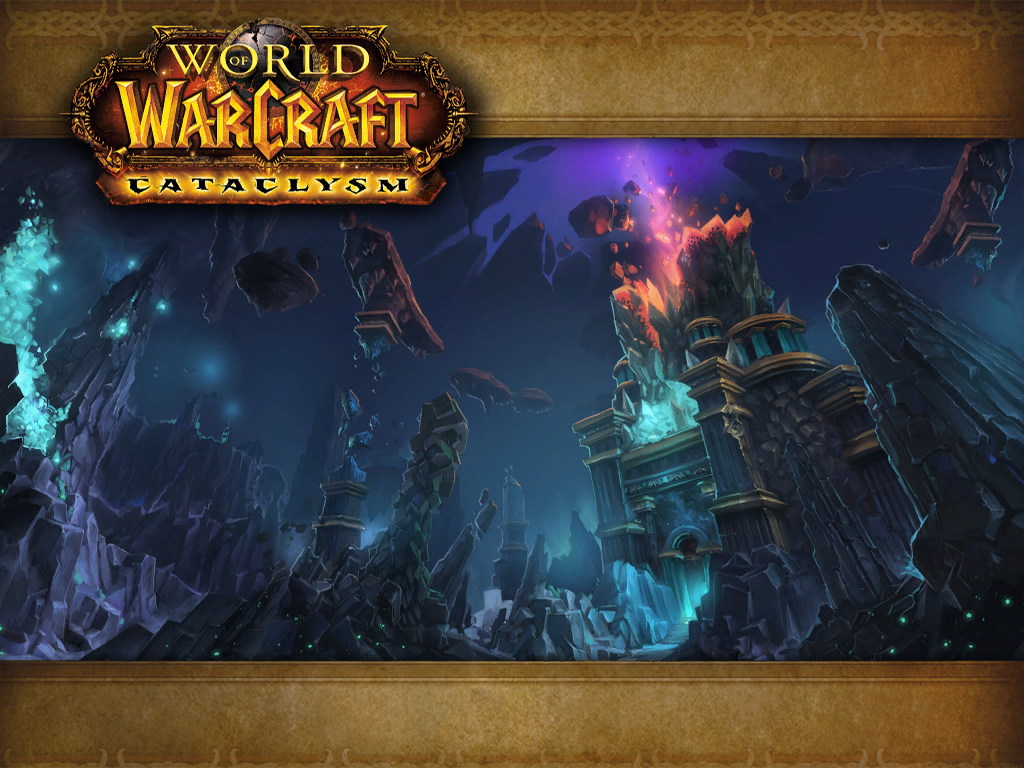 Cataclysm ~ Deepholm



Mists of Pandaria ~ The Jade Forest

Tag guys! What scenery if your favorite?